Description
Nordgröna is a young and fast-growing company which develops innovative interior products made from natural Reindeer Moss. The company is a leading supplier for Reindeer Moss products and is currently expanding towards new markets worldwide.
The company was founded in 2014 by Joris Oudendijk, Sander Oudendijk and Carl-Oscar Pressfeldt. We have a passion for design, sustainability, and a continuous and relentless improvement of both products and customer experience.


Responsibilities
Comply with standard work methods in the assembly of Reindeer Moss products
Assist fellow team members in a production & warehouse environment
Keeping work area clean and safe

Requirements

Excellent fine motor skills, attention to detail
Availability of 30-40 hours per week.
Ability to stand for long periods, walk, reach within arm's length
Contribute to building a positive team spirit among co-workers
Desire to work in a young start-up environment
Good communication skills in English
Be committed to maintaining a safe work environment for yourself and co-workers by following all safety rules and practices.
Good to have

Good communication skills in Swedish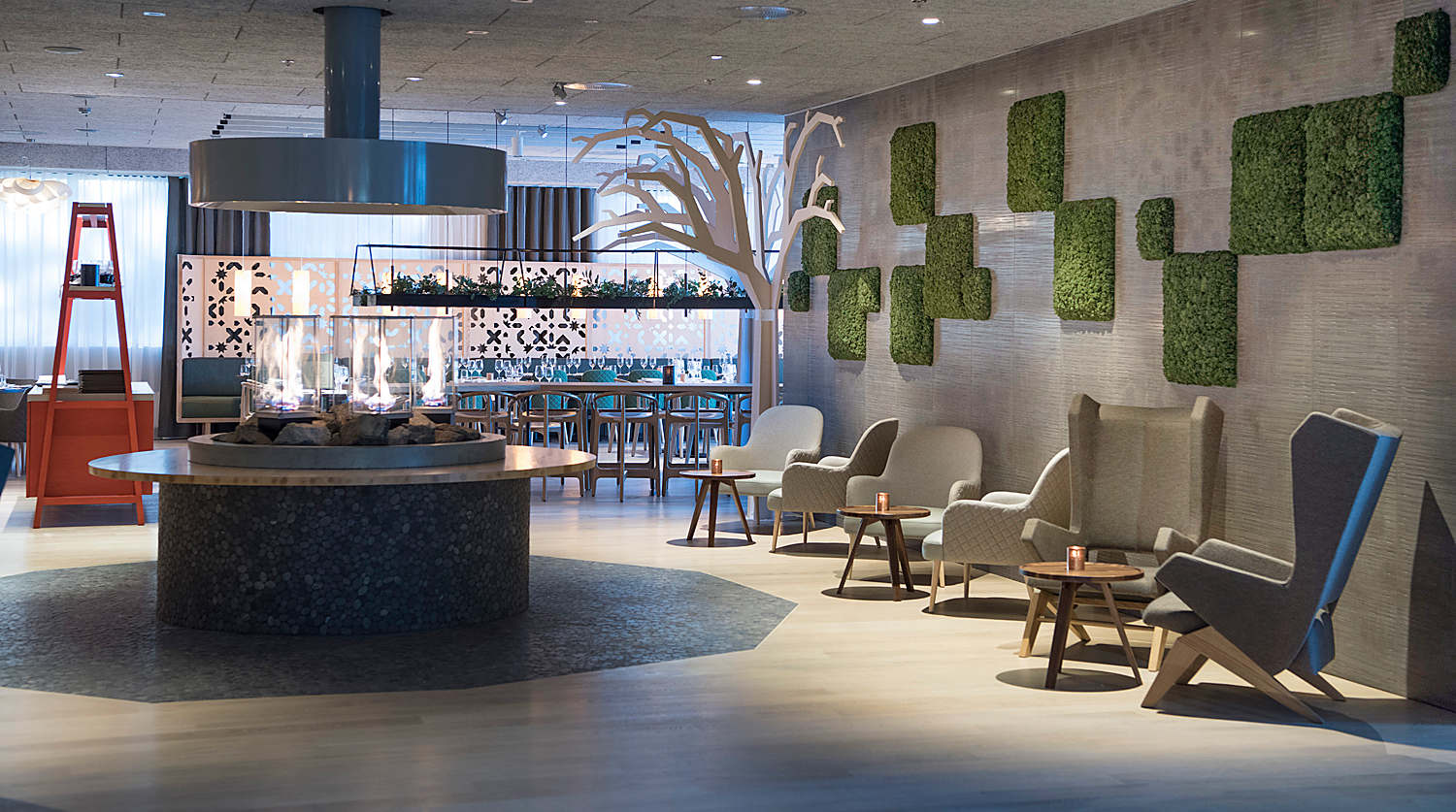 Do you have a LinkedIn account? Import your resume and save time!
Upload your photo
Please provide an image in PNG, JPG or JPEG format.